Grayson Kelly
Vote Us In!!!
August 21st, 2020
I love this radio station.
Since I was a kid, it's opened my eyes to so many brand new artists, and gave me a good avenue to feel connected with the community — I could go on and on about this, but I have a feeling those thoughts aren't unique to me.
Instead, I feel like this is a feeling that a lot of people share. And I'm hopeful that, if that's true, you can spare a couple seconds to let us know about it!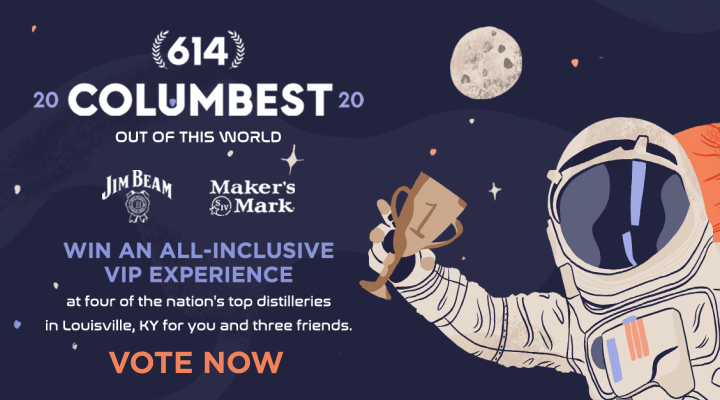 Every year, 614 Magazine puts out the "Columbest" survey, which is a genuinely fun poll to fill out as you vote on your favorite bars, restaurants, art galleries, and hundreds of other categories, including "best radio station".
We've won that category for years on end (except for that one year where the bassoon player hit the guy in the head with the damn bassoon), but we'd love to keep that streak alive.
Last year was a bit of a narrow victory. Out of some 7500 votes, we won by a margin of about 200. So your vote really counts!
Check it out and have some fun — and you might just win a trip to Tennessee when the time is right 👀
VOTE HERE PLEASE AND THANK U GREATLY